PRAXES Medical Group offers COVID testing services in the Province of Nova Scotia through our partners, East Coast Mobile Medical and Rockdoc. Please select your desired location for a test below.
If you require Group or Corporate testing services, please contact us directly by filling out the Corporate Testing Form.
For details on rescheduling, refunds and/or cancellations, please view our Refund and Cancellation Policy.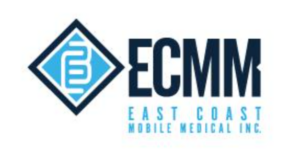 East Coast Mobile Medical
101 Ilsley Ave, Suite 1
Dartmouth, NS B3B 1S8
Type of testing offered: Rapid Antigen Testing, PCR Testing

Rockdoc Halifax
5991 Spring Garden Rd, Suite 520
Rockdoc Halifax Testing Centre – Room 1
Halifax, NS B3H 4R7
Type of testing offered: Rapid Antigen Testing, PCR Testing